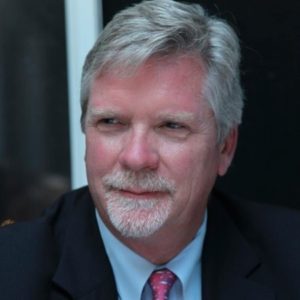 Like so many others, I spent decades of my life balancing all of the responsibilities of my work and personal life. As a VP of sales at multiple major companies over the years, I had plenty of work stress on my plate.
Learning to deal with stress was a process. It was a long journey until finally coming across using cannabis in low doses. It was a huge relief to find a way to ease my stress that was natural and controlled.
Even now in retirement, I'm continuing to find more benefits of microdosing cannabis. Alongside many others my age, I'm enjoying relief from aches and pains, sleeplessness and other stressors.
I'm grateful to have a safe, affordable and natural solution to stress, sleeplessness, and body aches. If you're an adult dealing with any of these, no matter your age, roles or life stage, I encourage you to see how microdosing cannabis can help!
Has cannabis helped you deal with stress, anxiety, pain or sleep? We'd love to hear your story. Email us!